Thanks to Tarik Milner for presenting at the ASHE September Luncheon and Cumberland CID for letting us experience the Hopper autonomous shuttle.
ASHE Georgia is proud to announce the recipients of the 2023 Jim McGee Scholarship. The awards were presented at the September 2023 Luncheon. Congratulations to Sarah Cook, Brianna Saez and Connor Labrecque!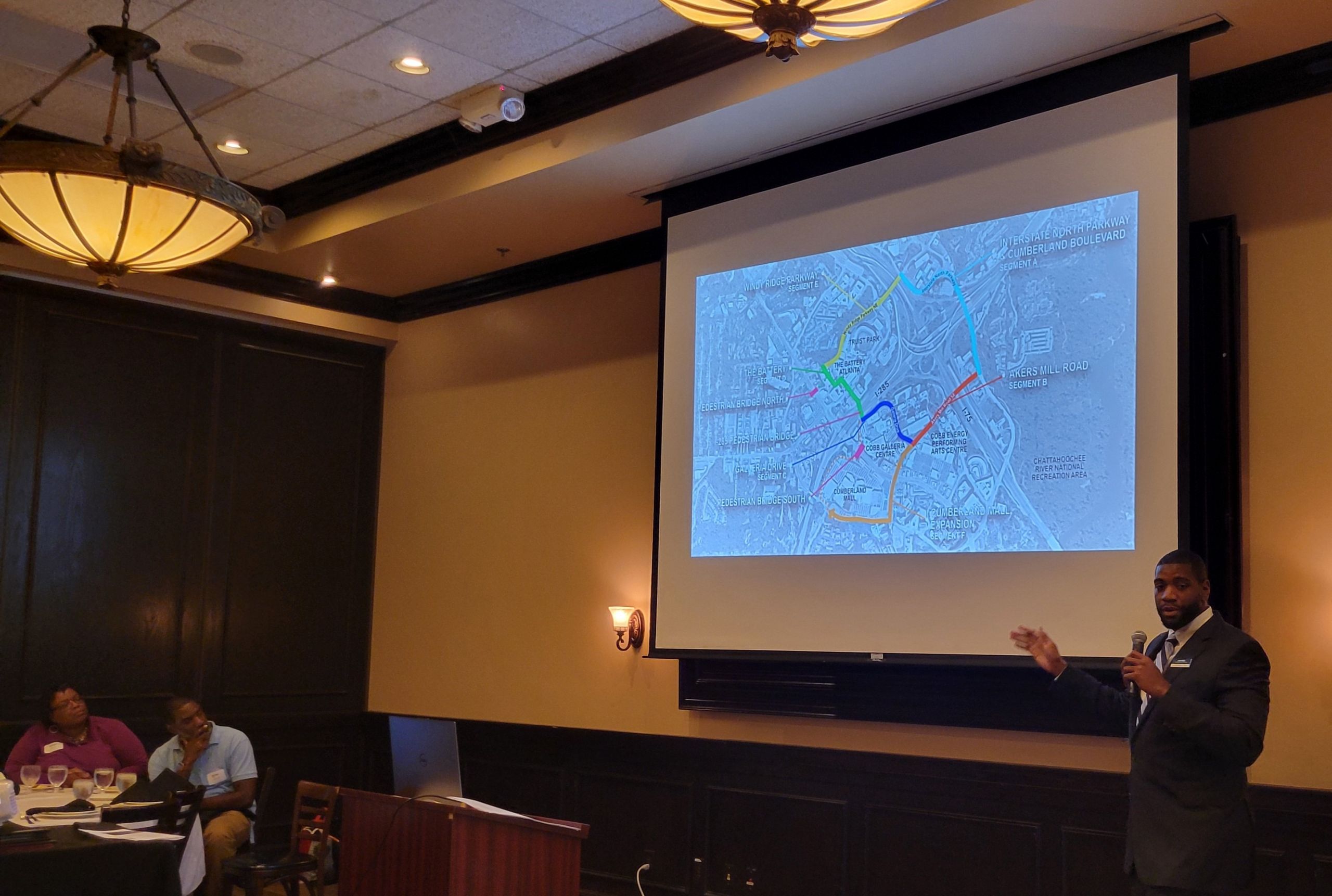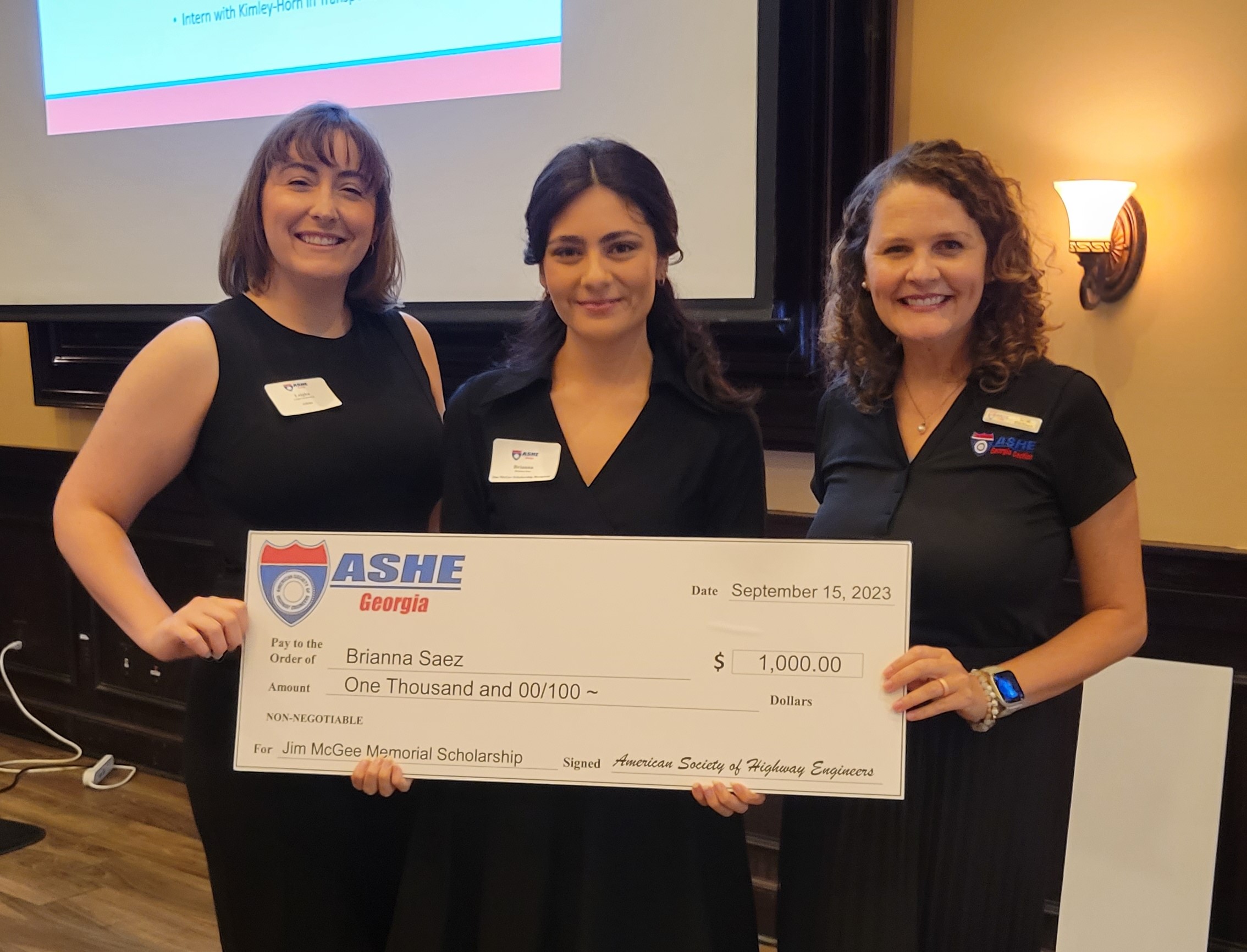 Join Over
550 Transportation Professional Members

 in Georgia
Learn more about ASHE Georgia today.